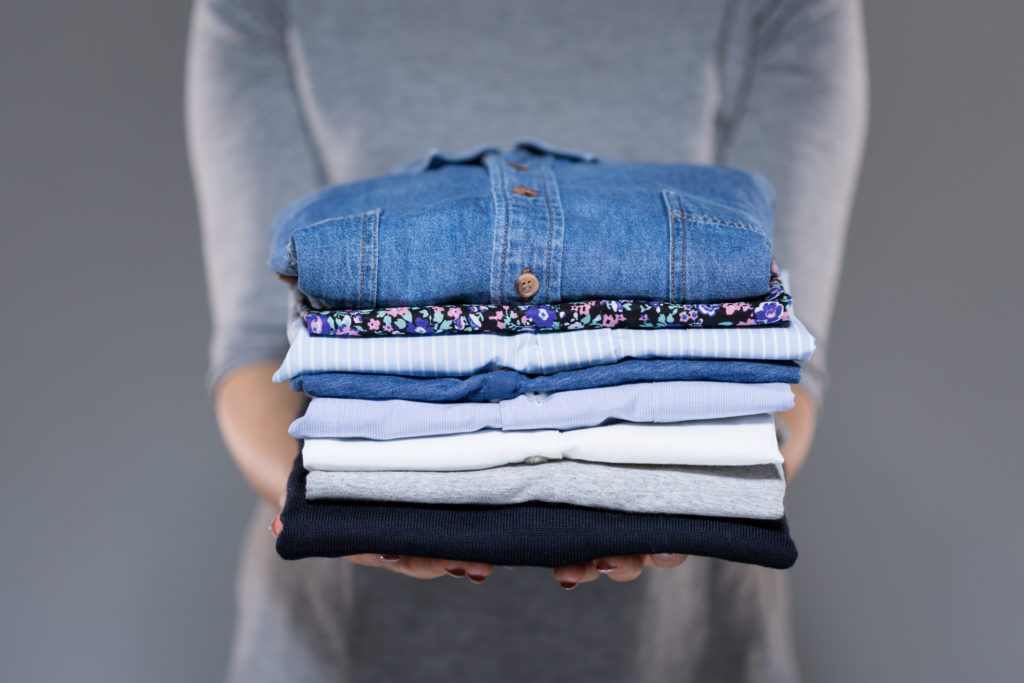 Laundry Pickup and Delivery Service in Agoura Hills
We come pick up your laundry on demand, allowing you to enjoy your weekends as you please.
Trusted by Businesses in Agoura Hills
Royal Quality Laundry located in Agoura Hills ensures a high quality full laundry service to locals and small businesses as an easy alternative to much needed clean bulk laundry. Agoura Hills, as well as other neighboring small communities rely on our services to supply them clean laundry for themselves and their small businesses that can include rehabilitation centers, hotels, Airbnbs, rentals, and more that we have worked with to ensure sparkly clean laundry. Our founder Natalie Camacho created Royal Quality Laundry's full laundry services to support your homes in Agoura Hills so that these neighborhoods can have a reliable and high quality cleaning service for all laundry needs. We are excited to serve in your community and we encourage you to contact us today for more information!

Now that the hard part is done, we will then take your laundry to be professionally processed. 
We can deliver your professionally cleaned laundry right where you need it
I'm a busy professional and always hated doing my own laundry. I tried Royal Quality and Loved it.
Absolutely loved the service
So far the service and communication have been excellent.
We offer Laundry Pickup and Delivery across Agoura Hills