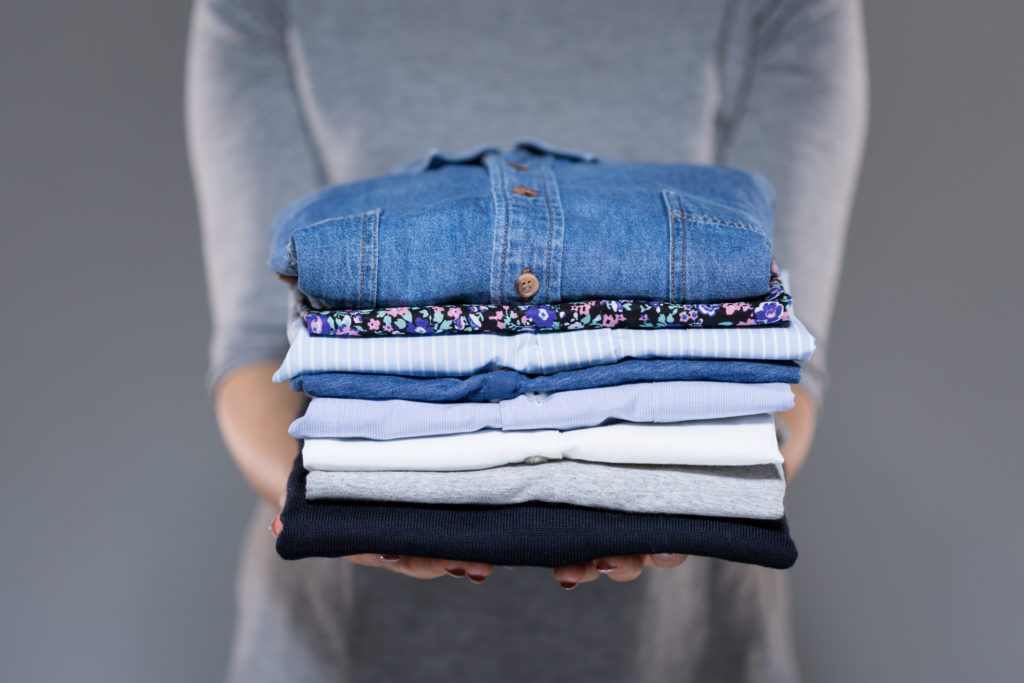 Laundry Pickup and Delivery Service in Santa Monica 
We come pick up your laundry on demand, allowing you to enjoy your weekends as you please.
Trusted by Businesses in Santa Monica
Royal Quality Laundry began fulfilling laundry service needs for locals and businesses in the popular city of Santa Monica, California to become a helpful resource for you and your business. Our founder, Natalie Camacho, knows that many locals living in Santa Monica have very busy schedules and that they need more resources providing quality laundry services. With our services, customer satisfaction is guaranteed as our clients feel more comfortable with the ease of our scheduled pick up and delivery service, trusted individually trained staff, and our spotless laundry outcomes. 
Now that the hard part is done, we will then take your laundry to be professionally processed. 
We can deliver your professionally cleaned laundry right where you need it
I'm a busy professional and always hated doing my own laundry. I tried Royal Quality and Loved it.
Absolutely loved the service
So far the service and communication have been excellent.
We offer Laundry Pickup and Delivery across Santa Monica