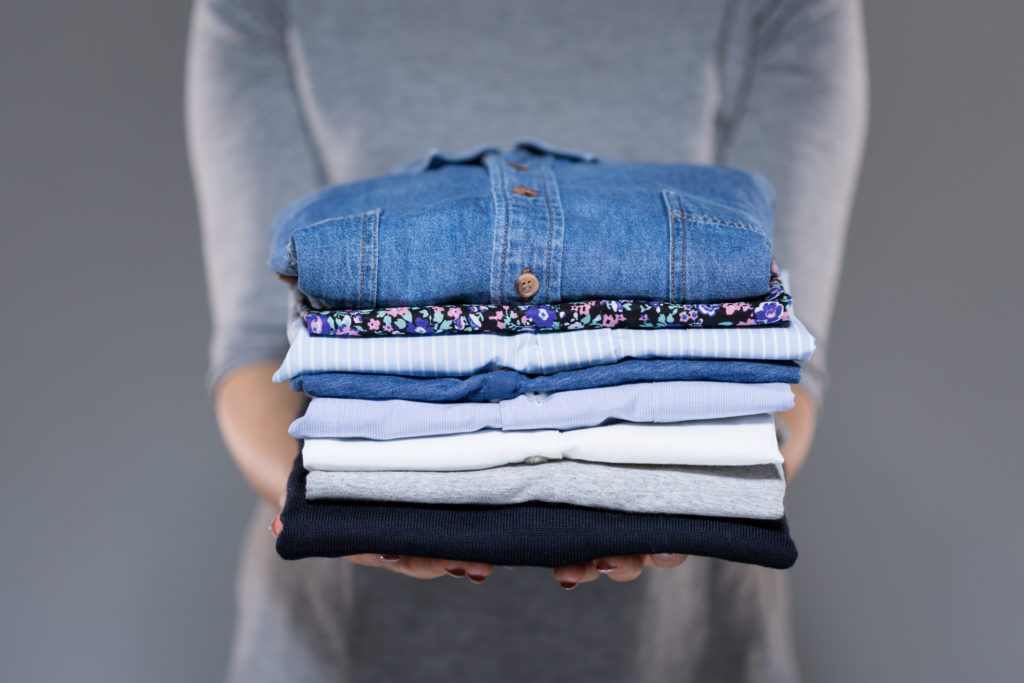 Laundry Pickup and Delivery Service in Los Angeles
We come pick up your laundry on demand, allowing you to enjoy your weekends as you please.
Trusted by Businesses in Los Angeles
Royal Quality Laundry located in the well-known hot spot Los Angeles, California and the surrounding towns, we strives to support the busy lifestyle that comes with living in Los Angeles by being a resource for your laundry needs. Beginning in Malibu, our full service laundry business was brought to the big city of Los Angeles to bring support to individuals who have trouble finding time to complete their laundry as well as businesses who require bulk amounts of laundry to be done on a daily basis such as hotels, Airbnbs, rehab centers, and more that our professionally trained staff help clean laundry needs daily. Our trained professionals work around your schedule with easy one day pick up and delivery, affordable rates, and fast contact with us for any questions or changes that might occur. Contact us today and browse our website for more information on laundry services in LA!

Now that the hard part is done, we will then take your laundry to be professionally processed. 
We can deliver your professionally cleaned laundry right where you need it
I'm a busy professional and always hated doing my own laundry. I tried Royal Quality and Loved it.
Absolutely loved the service
So far the service and communication have been excellent.
We offer Laundry Pickup and Delivery across LA