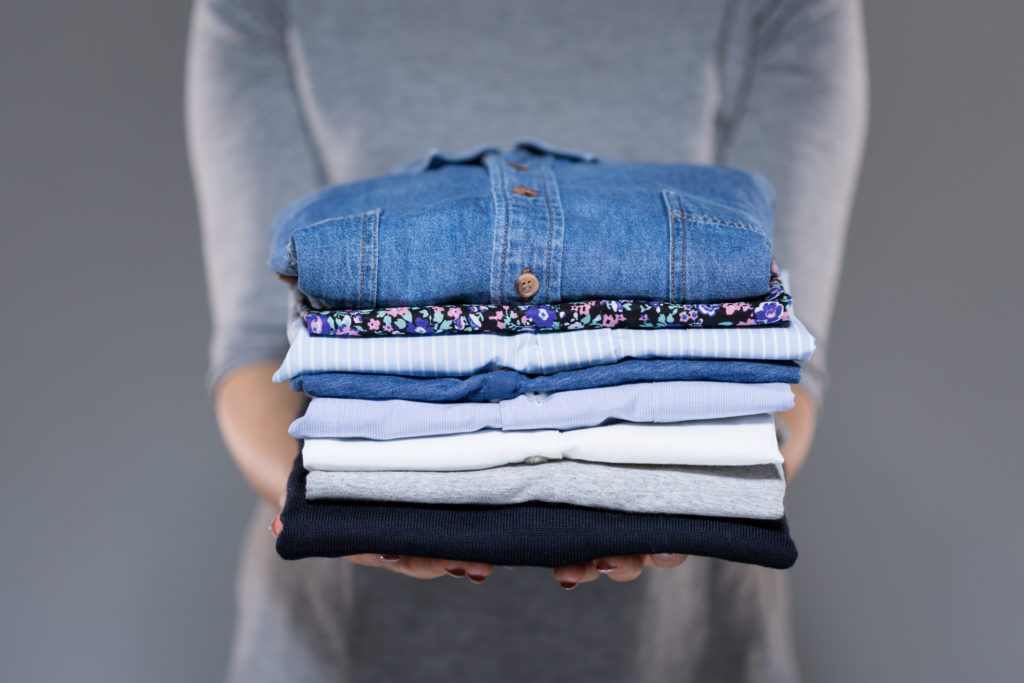 Laundry Pickup and Delivery Service in Westlake Village
We come pick up your laundry on demand, allowing you to enjoy your weekends as you please.
Trusted by Businesses in Westlake Village
Royal Quality Laundry serves Westlake Village as a resource to the community.W e strive to provide high quality laundry service support to and around Westlake Village because we know how busy life can be. Westlake Village is a beautiful city that attracts a lot of business in hotels, house rentals, horse riding and more that our professionally trained staff are prepared to provide spotless laundry services for. Our services include scheduled pick up and delivery which are organized specifically for you, classic fluff and fold cleaning with our professionally trained staff, and a friendly welcoming attitude at the door and over the phone because we are passionate about serving you! We are excited to serve in the Westlake Village community. Contact us today for more information for your laundry needs and services!
Now that the hard part is done, we will then take your laundry to be professionally processed. 
We can deliver your professionally cleaned laundry right where you need it
I'm a busy professional and always hated doing my own laundry. I tried Royal Quality and Loved it.
Absolutely loved the service
So far the service and communication have been excellent.
We offer Laundry Pickup and Delivery across Westlake Village