AirBNB Cleaning Culver City
Are you are one of the Airbnb hosts in Culver City? Are you worrying about tons of laundry works? We, Royal Quality Laundry, are here! Royal Quality Laundry provide the best results in a fast, efficient manner, that never fails to disappoint. We are a commercial laundry service in Los Angeles known to produce only the best results using products only of the highest quality, leaving your place sparkling clean. We will fulfill your every requirement or expectations!
1. Quick Facts
Do you know that there are more than 30,000 of the Airbnb listings in L.A. Country! listed by "hosts" who have more than one listing?
Do you know that among all the hosts on Airbnb, more than 1/3 (10,248 of 24,125; or 42%) are frequently rented out – estimated for an average of 205 nights per year?
Try to imagine how many laundries this means! And Royal Quality Laundry will take care of all!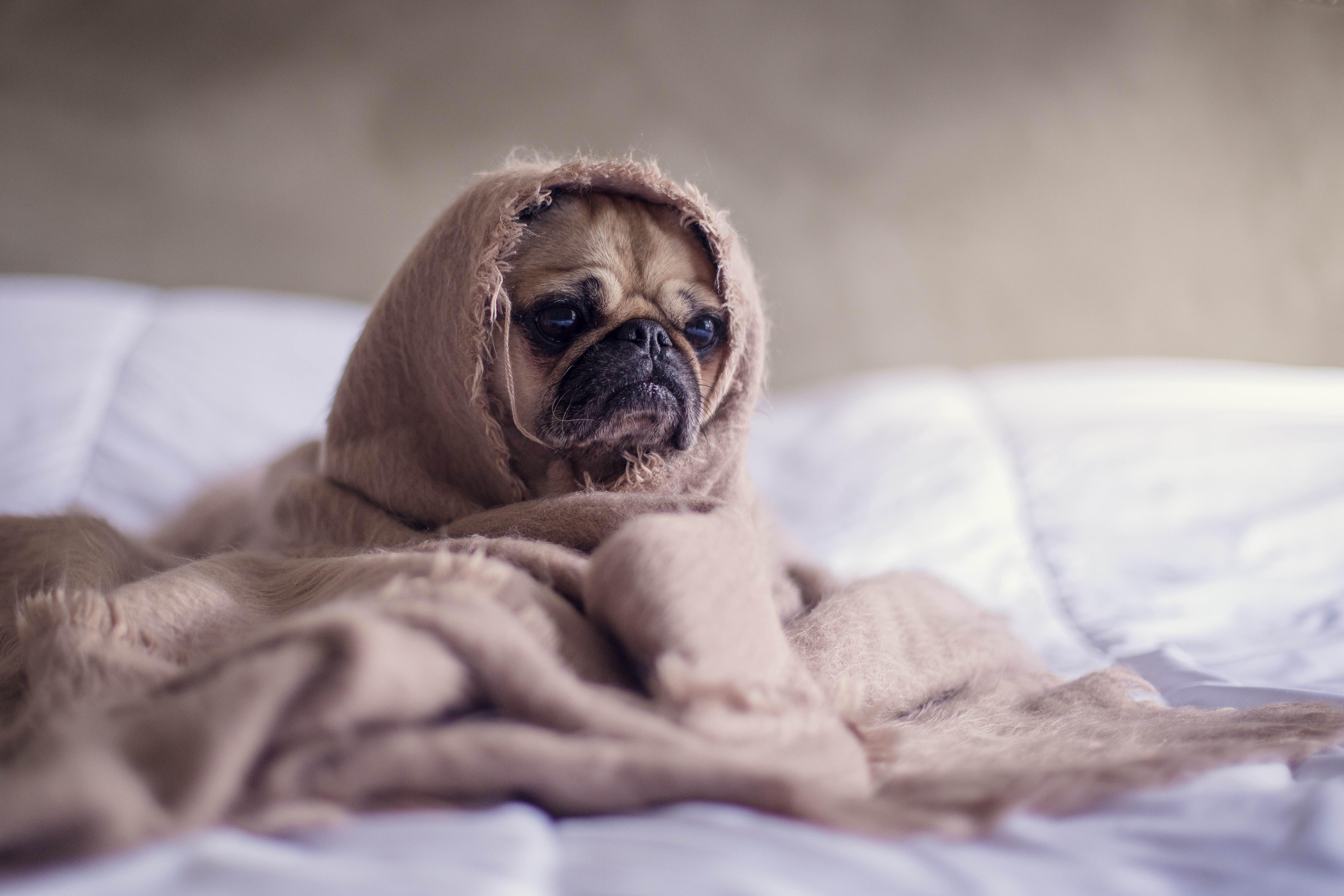 2. Help manage cleaning expectation
As the number of homeowners grows, professional cleaning is the top priority for the landlord to receive tenants, but for the landlord, the biggest pain point is that there is no time or professionalism.
We, Royal Quality Laundry, with our best quality services, will absolutely meet your expectation, we especially emphasize detail, as you and your customer do.
No more laundry disaster! No Yellowed clothes and linens; and all the stubborn stains—such as lipstick, ballpoint pen, chocolate, chewing gum, perspiration, oil, tomato sauce, yellow mud, rubber shoes, milk stains, blue ink, coffee, tea, rust, iodine, etc. Royal Quality Laundry are able to clean all of them!
We are serious. With many other laundry company fail to remove the stains of left makeup, Royal Quality Laundry has the most confidence to clean every single stain on your laundry with our unique method! No more trouble to find the professionalism, cause we are the professions.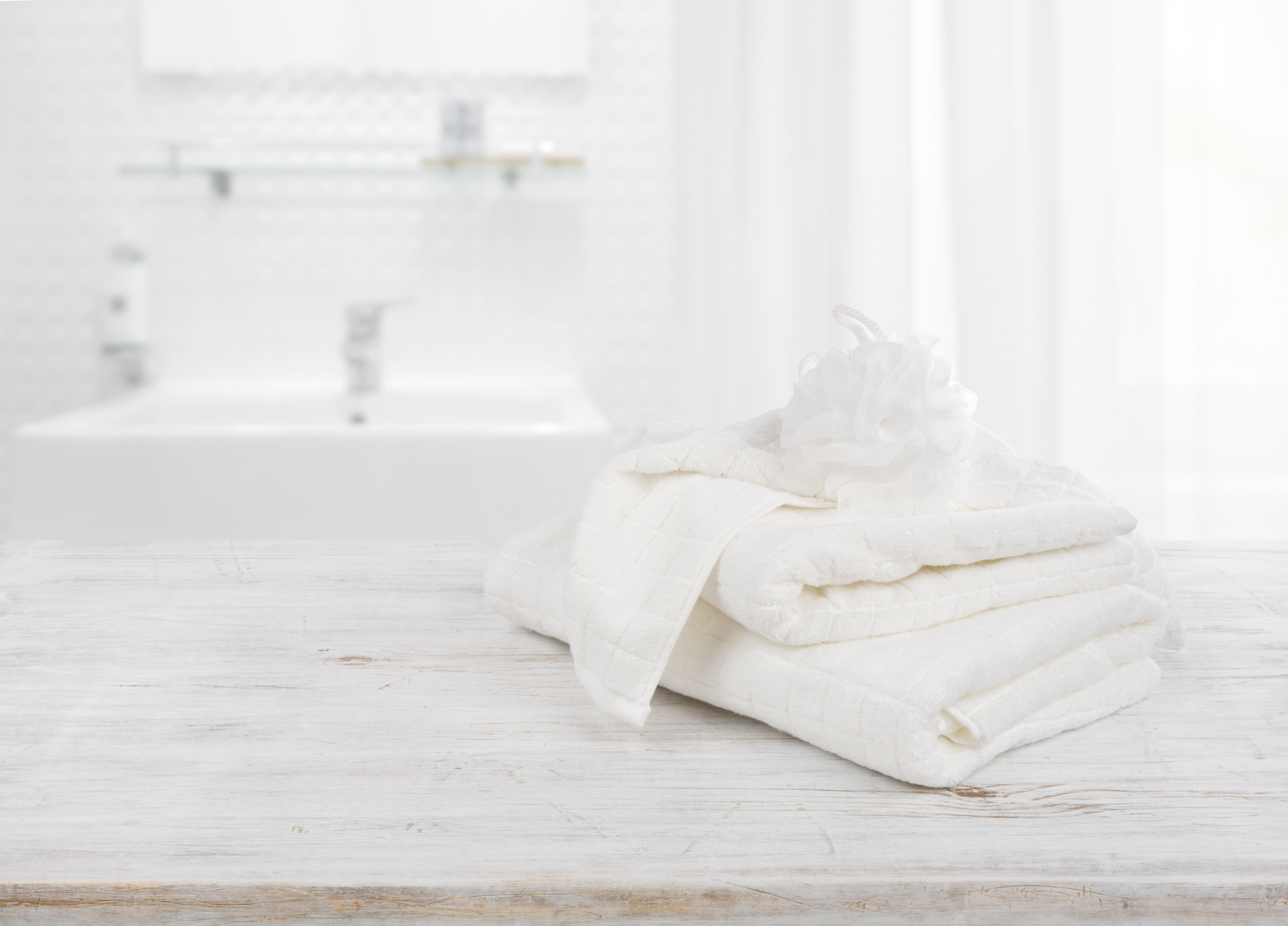 3. We Specialized on Laundry
Only pay for what you need! Why pay for it if you can clean the floor by yourself?
The most difficult thing about hosting Airbnb is laundry–separate the laundries, classify different material, carefully choosing the detergent, wait for almost an hour and come back for another hour, and do this all again without knowing will the stains be removed!
Royal Quality Laundry are specialized on laundry, you don't have to worry about separating your clothes in terms of color and fabric because we do all that for you.
Many Airbnb host chose to have a cleaning company after the customer checks out, but many of the cleaning company does not include laundry services! Royal Quality Laundry will coordinate with those company!  Working together to provide you with standardized and professional cleaning services! So you can easily manage the house!

4. We Accommodate Your Style
Royal Quality Laundry wants to use the most stylised management service to serve your Airbnb, improve the overall service level of your place, allowing people to host more personalized choices. We understand that each Airbnb is different, it is homestay built with ingenuity! Royal Quality Laundry will help you to stylised your Airbnb depends on your requirement, your preferred softness of bedding, towels, sheets, etc, you name it!
We want to help you to create your Airbnb, to express your idea and show your aesthetic perception. We will Coordinate with you or your cleaning company, stylise your Airbnb for everything, from soap to room tone, every detail. RoyalQuality Laundry will help you create a Meaningful Airbnb, we'll make sure customers love your place and also can enter the story behind.
Royal Quality Laundry will provide the best quality and most comprehensive service for you, we will making it easy and convenient to manage of your Airbnb, and at the same time assist you to easily make money, become the real shopkeeper, and also encourage the business to expand!
Royal Quality Laundry is reliable, customer satisfaction and integrity are our highest tenet. Always thinking about our customers is our creed. Excellent service quality and reputation is Quality Laundry way of survival.
We are the best Airbnb Laundry Company in Culver City! Contact us now to raise your Airbnb to a higher level!