Los Angeles is famous for its sunshine and beaches. Walking by the sea at dusk, chilling with friends and partner, have fun in local bars at night, everything sounds perfect. But, people in Los Angeles are also busy with their careers.
After a hard day's work, who will have the mood and enough energy to handle the housework? However, this is another "pain" that is forced to face, and laundry is the most important and time-consuming, and it is also the last thing people want to deal with after they go home. No longer need to worry, that's what Royal Quality Laundry can do for you!

1. Why Do I Need Laundry Delivery
Ask your self with this question: how many people have the time to put all their laundry to the neighborhood laundry service when they don't even have time for a cup of coffee? How many people are able to wait in the line to get all Laundry work registered in the early morning? The neighborhood laundry services may not even open while you already start a whole day's work!
With a lot of Laundry Service in Los Angeles, many people can easily find a neighborhood laundry service to deal with dirty clothes and trying to save time. But it seems not solving the problem. The truth is that most of working people don't have time to get clean clothes from the laundry service provider by themselves, and it is highly possible that when they finally come back after work, the laundry service has been closed for that day! How is that sounds like? There is no doubt it is very frustrating, and it is the actual fact many working people are struggling with. Royal Quality Laundry, with our extraordinary quality laundry and delivery service, is long to help you solving this unpleasant task. Choose Royal Quality Laundry, for we are trustworthy.

2. Timely and efficient laundry service
There is no doubt that doing laundry is not an easy peasy job. Royal Quality Laundry, the best laundry delivery service in Los Angeles, helps you with this boring, time-consuming task, leave it to us and just go out to have fun, we are here to make your life easier!
Los Angeles has a lot of Laundry Delivery Service, however, finding a reliable service provider is a daunting task. Us, Royal Quality Laundry is known for its high-quality services and efficient pickup and delivery service in Los Angeles. Royal Quality Laundry is the most reliable Laundry Delivery Service in Los Angeles, we are the number one choice, without another.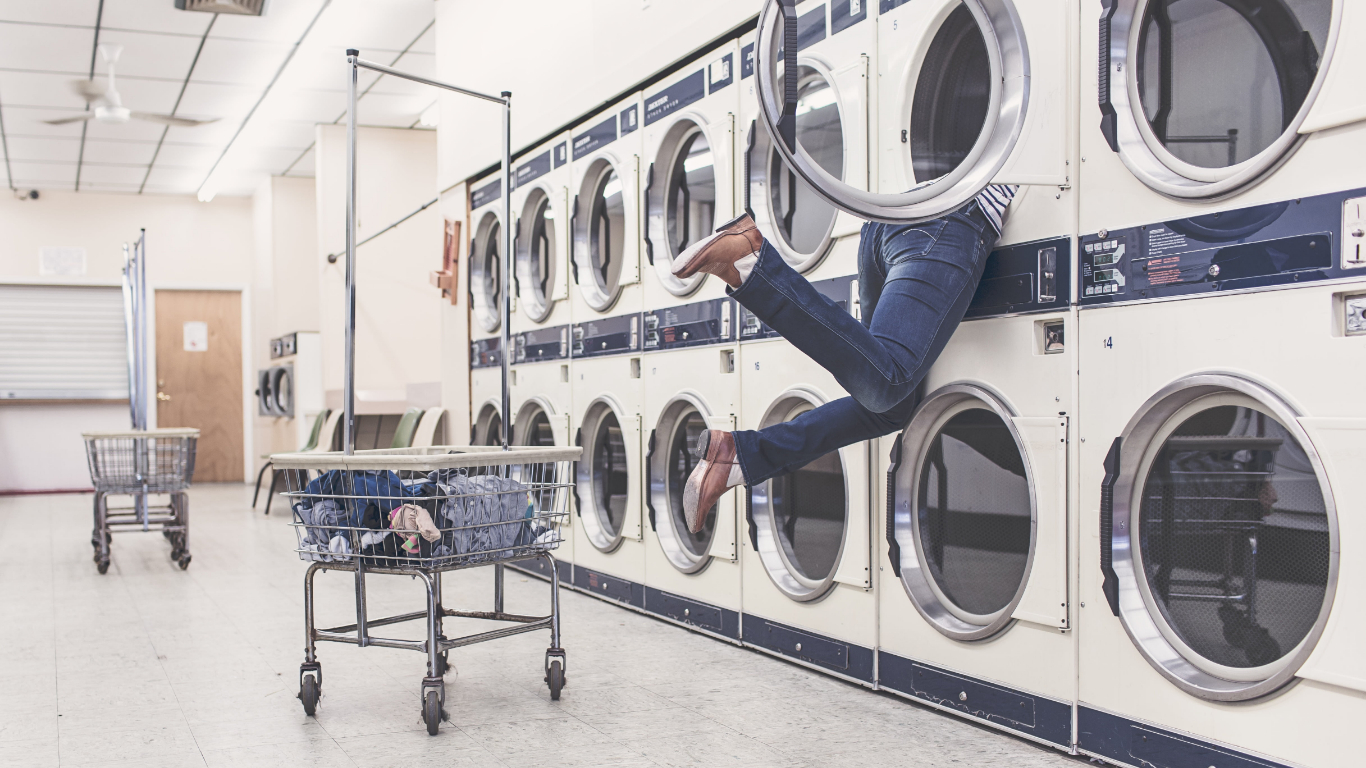 3. Why Royal Quality Laundry
You will never disappoint with our service. For 7 days of the week, Royal Quality Laundry offers pick up and delivery, only for your convenience. Say goodbye to the difficulty of traditional laundry!
Contact us for a time works best for you, Royal Quality Laundry will then pick up your laundry work. We will chose the most professional cleaning method to accommodate your laundry, and send it back to you. Chose Royal Quality Laundry, and have more time for yourself.