The Best Commercial Laundry Service in Malibu
Out here in Malibu there is so much to be thankful for. There truly is no other place quite like it. Even with all its worldwide renown, visitors and locals alike can feel the small town undertones this little town has to offer. Despite the tremendous amount of wealth concentrated in this area, many of the locals just want to live a simple life and care very deeply for their town. 
The locals in Malibu are blessed with beautiful beaches, magnificent canyons, charming shops and restaurants. All these amazing parts of Malibu make us quite spoiled. So, why wouldn't Malibu be spoiled with a residential and commercial laundry service with a full team of experts?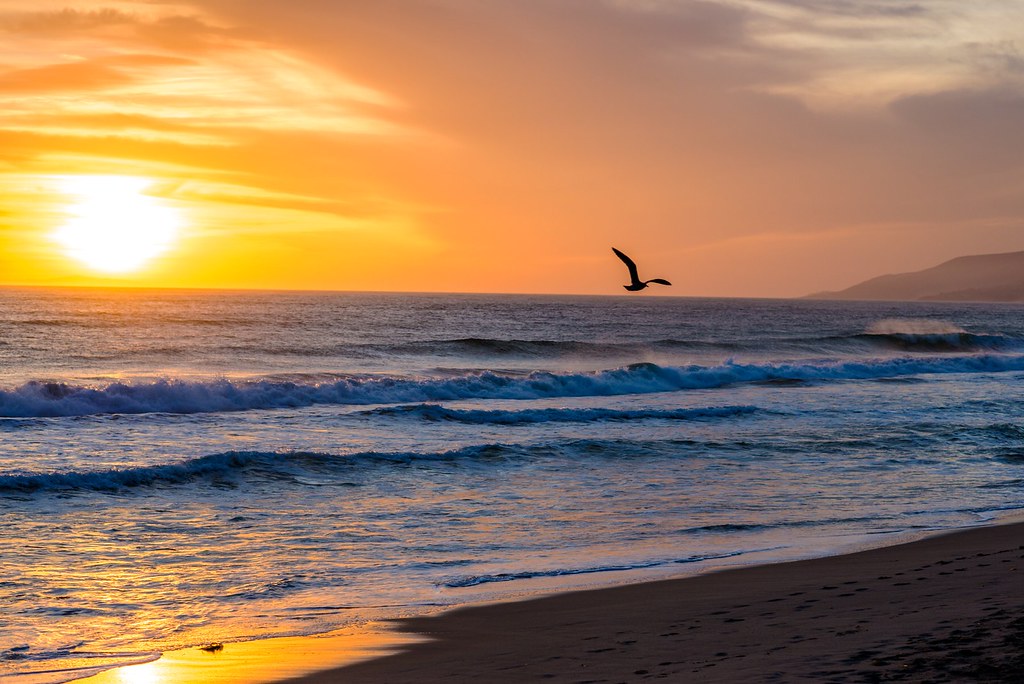 About Royal Quality Laundry 
Royal Quality Laundry is a full service laundry company, established in 2015 in Malibu, California. Some of our most notable clients include: salons, spas, gyms, hotels, drug rehabs, motels, vacation rentals, restaurants, camps, assisted living homes, and more. As a residential and commercial laundry service, we not only serve Malibu, but the greater Los Angeles area too. To keep ties to our roots and serve this area best, we have a daily laundry pickup and delivery route just for Malibu, Agoura Hills, Calabasas, and Westlake Village.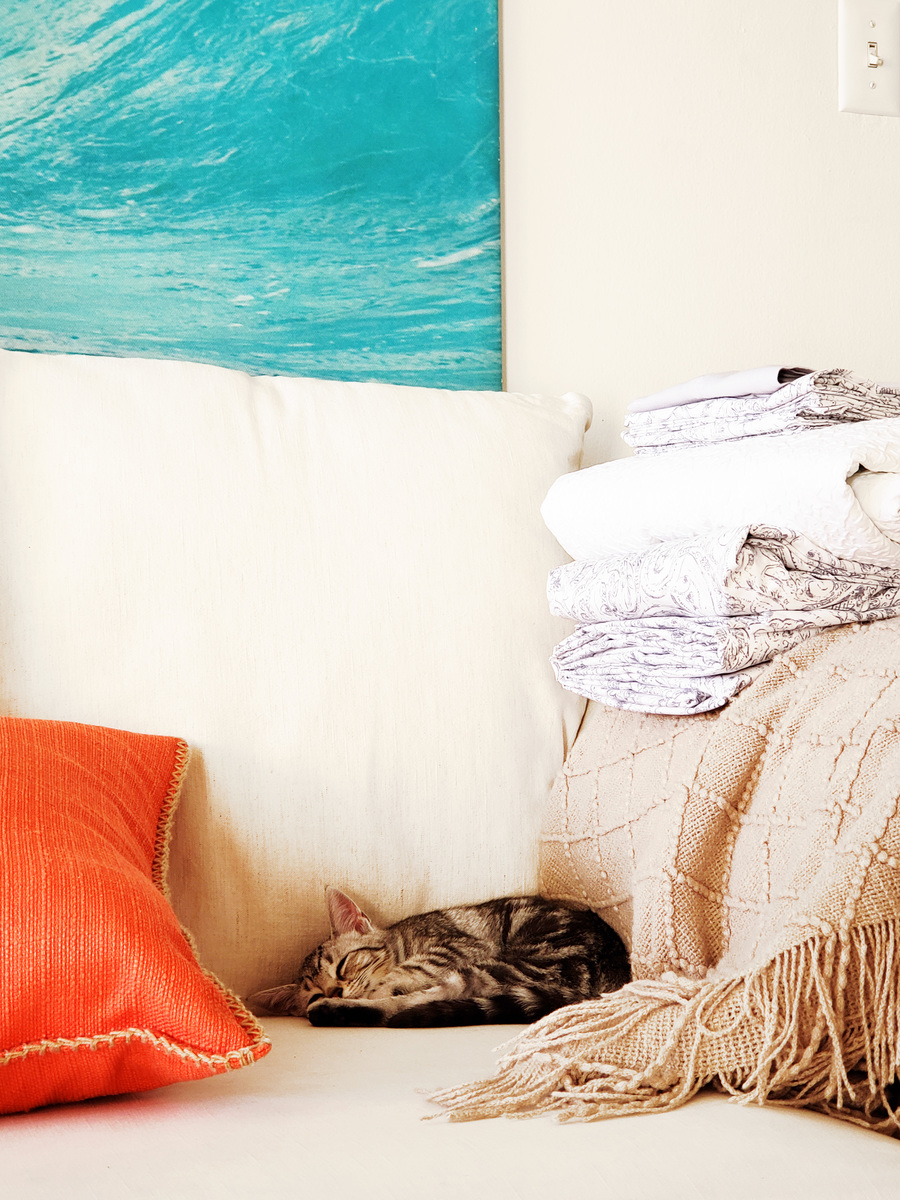 Mission of Royal Quality Laundry 
Quality is our number one focus at Royal Quality Laundry. And one of the principal reasons we exist is because our very own 'Queen of Clean', Natalie Camacho, founder of Royal Quality Laundry, discovered a service missing for many people on the go or businesses in need of change. One of the reasons we're here is to help better the efficiency of businesses with their staff. At Royal Quality Laundry, we realize that many small businesses, like the ones right here in Malibu, have many responsibilities that need constant attention and laundry does not need to be one of them. 
Our Ties to Malibu
Malibu is home for us at Royal Quality Laundry. We love our work and know how to do it well. We understand that we serve a very unique clientele that deserve expert service. Consequently, we are dedicated to quality and giving our customers the best service in the industry. And therefore, every customer will have custom professional laundry done so that they can focus on other tasks. Freeing up time is crucial to a happy life and a healthy run business.
Malibu is dedicated to maintaining the presence and spirit of small local businesses. After the Woolsey Fire of November 2018, Malibu is now more than ever rooting for their local businesses who lost so much. At Royal Quality Laundry we want to help!
Learn More About Royal Quality Laundry
Our commercial laundry service can help any business or individual family achieve their goals by helping free up their time to focus on the important things. Let us handle the laundry. It's as easy as scheduling a pickup. We'll take it from there because we come to you. That's the kind of first class service Malibu can expect. For more information, schedule a pick-up here.