5 Reasons Every Business Needs A Laundry Service
There are a wide range of benefits for using a laundry service, and here are just 5 reasons why businesses in particular will prosper after choosing to use a professional laundry service.
1. Speed
Whether you are a hotel, spa, gym, or rehab center the demand to meet the needs of your clients is ever-present. The revolving door of customers creates a high demand for fresh laundry. Clean towels, sheets, and clothes need to be readily available.
By using a laundry service, you can schedule weekly deliveries and alleviate the pressure of meeting an unreasonable deadline. Your customers will be impressed by not only the quality of their fresh laundry, but by how efficient your company is in returning their laundry items.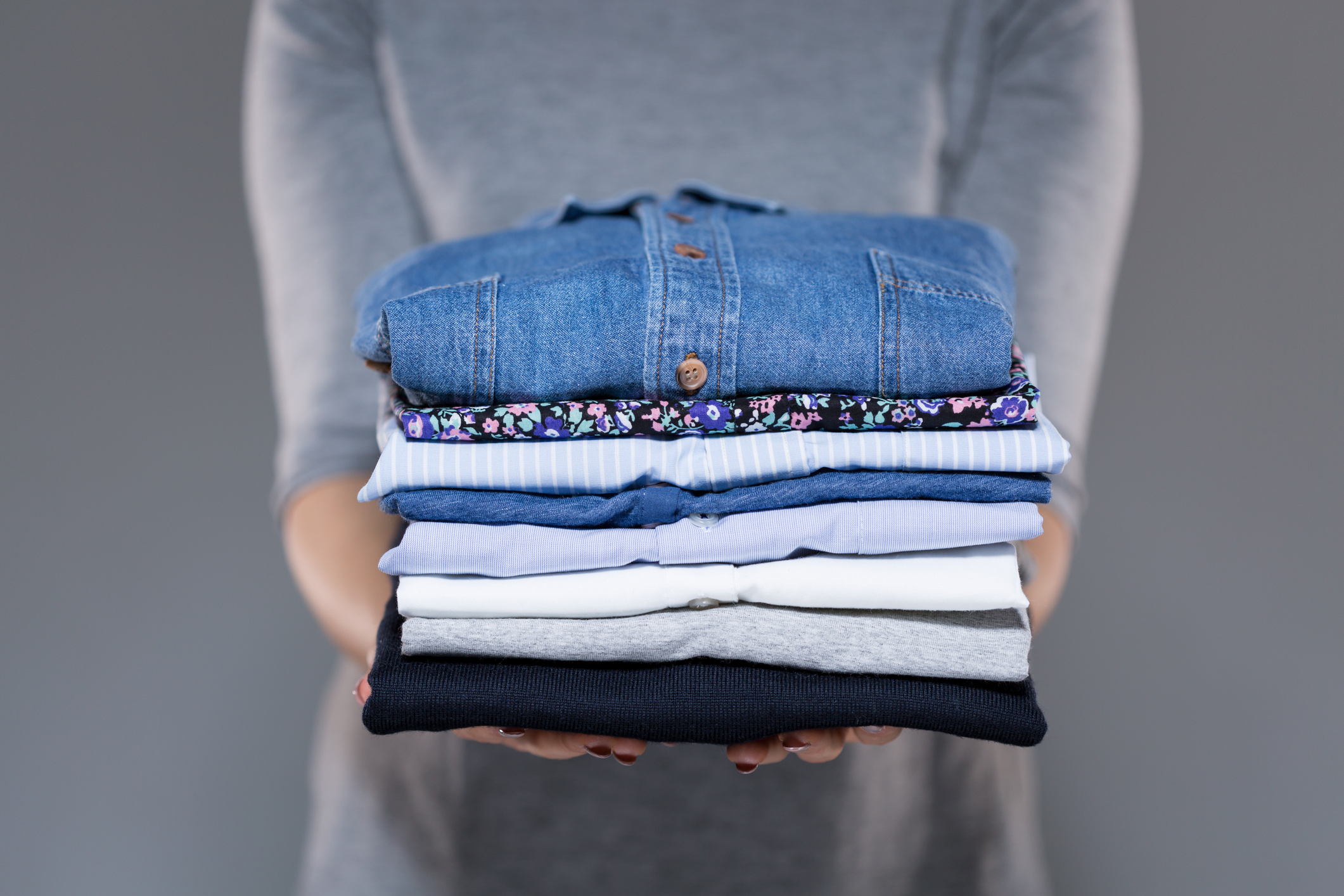 2. Reduce Your Utility Bills
By choosing a laundry service, you reduce water and electrical costs. This is simplest way to make your business more energy efficient. Many laundry services handle large quantities of laundry and have the proper equipment to be prepared for an influx of laundry. It is much more manageable to let a laundry service handle large loads of laundry rather than having to increase the cost of utilities at your business.
3. Avoid Repair and Maintenance
Running a business comes with its fair share of technical difficulties. By choosing to use a laundry service, you no longer have to worry about your machine acting up or not running properly. Say goodbye to the stress of repairs, and say hello fast and reliable laundry delivered right to your business.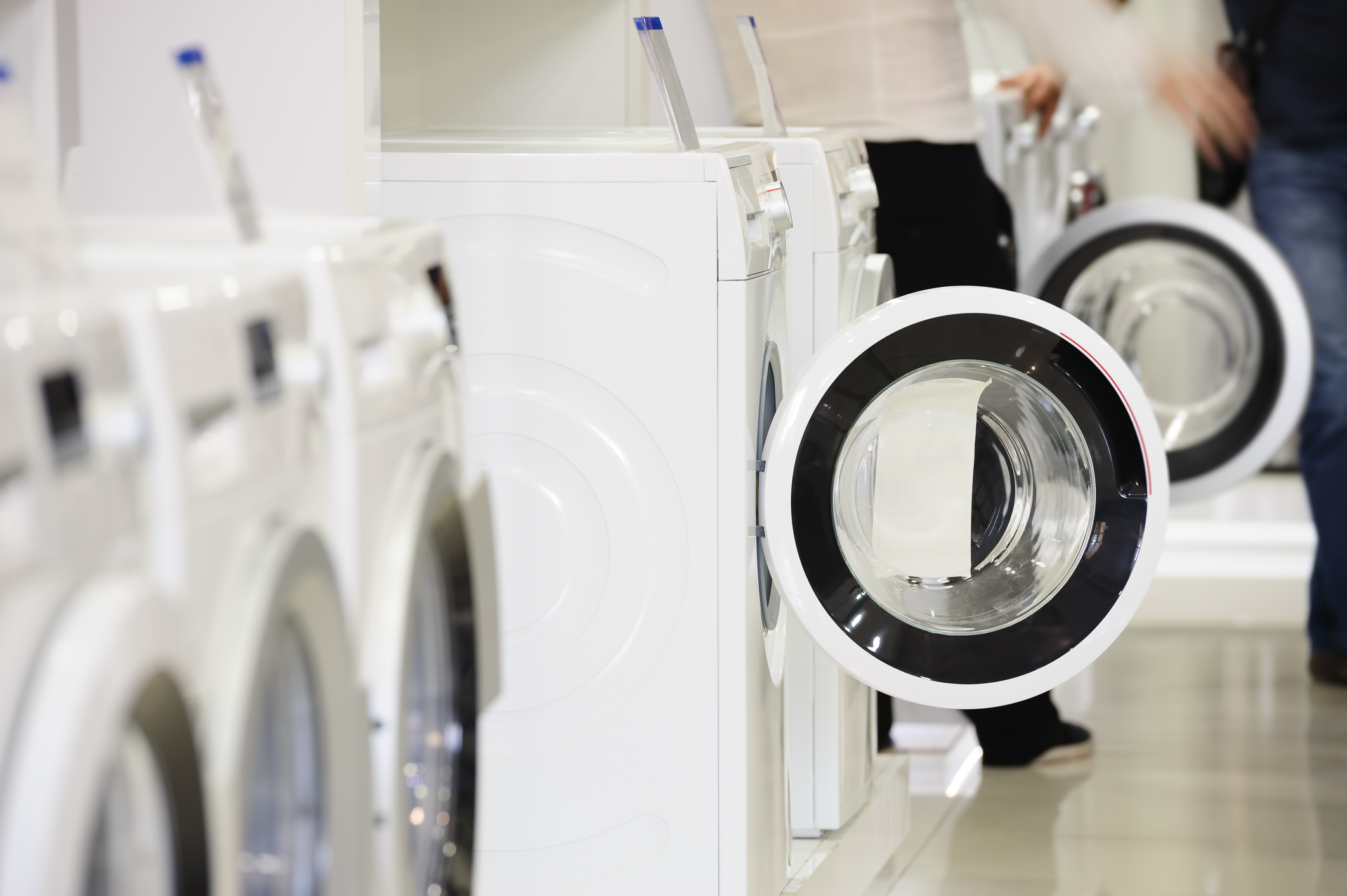 4. Professional Attention
By choosing to use a laundry service, you receive expert attention to detail to all types of fabrics. You no longer have to worry about sorting colors or finding the correct fabric softener and detergent. When using a laundry service professionals are trained to handle each laundry item with appropriate care.
Laundry services are equipped with washing a variety of different fabrics such as wool and silk. In addition large quantities of laundry are much better suited for a professional service rather than a traditional washer and dryer bought in stores.
5. Hakuna Matata
The Lion King said it best, Hakuna Matata, "it means no worries for the rest of your days." Running a business is full of challenges. There are always obstacles that come up which need a lot of time and attention to be handled properly.
By taking the component of laundry off your plate, you are able to spend more time solving problems and completing tasks more efficiently. Royal Quality Laundry is a service you can trust. It's reliable business pleases a wide range of businesses.
By leaving your laundry work to professionals, you will now have more time to focus on growing your own business. Rather than investing time and money on hiring additional staff to wash in house, you can let laundry professionals care for large quantities of laundry with proper treatment and care.