Tired of doing your own laundry at home? Want to find an easier and more efficient way to get clean laundry? Well, look no further because Royal Quality Laundry has been proven to provide the best results in a fast, efficient manner, that never fails to disappoint.
We are a commercial laundry service in Los Angeles known to produce only the best results using products only of the highest quality, leaving your clothes sparkling clean.
Our upscale commercial laundry service in Los Angeles has been used from a diverse range of businesses including drub rehabs, hotels, vacation rentals, assisted living homes, salons, spas, gyms, camps, and restaurants.
We are a company who always cater towards our customers and therefore our team will be sure to deliver top customer service. We wash, dry and package your clean laundry to be delivered to you at your best convenience.
Here are some of the many reasons why you should choose our commercial laundry service in Los Angeles over others:
1. Free Pick Up and Delivery
We offer free pick up and delivery for most commercial businesses. We are available 7 days a week for your convenience. We would need at least 24 hours in advance. As soon as you know, you can call or text (310)770-7526 and the rest is taken care of by us!
As soon as the hard part is done, we will then take your laundry to be professionally processed and delivered back with a 24 hour turnaround. We also offer same day if possible. There is a 20 lb minimum. That's usually equivalent to a week's worth of laundry, including bed sheets. So contact us soon, we would be very happy to help!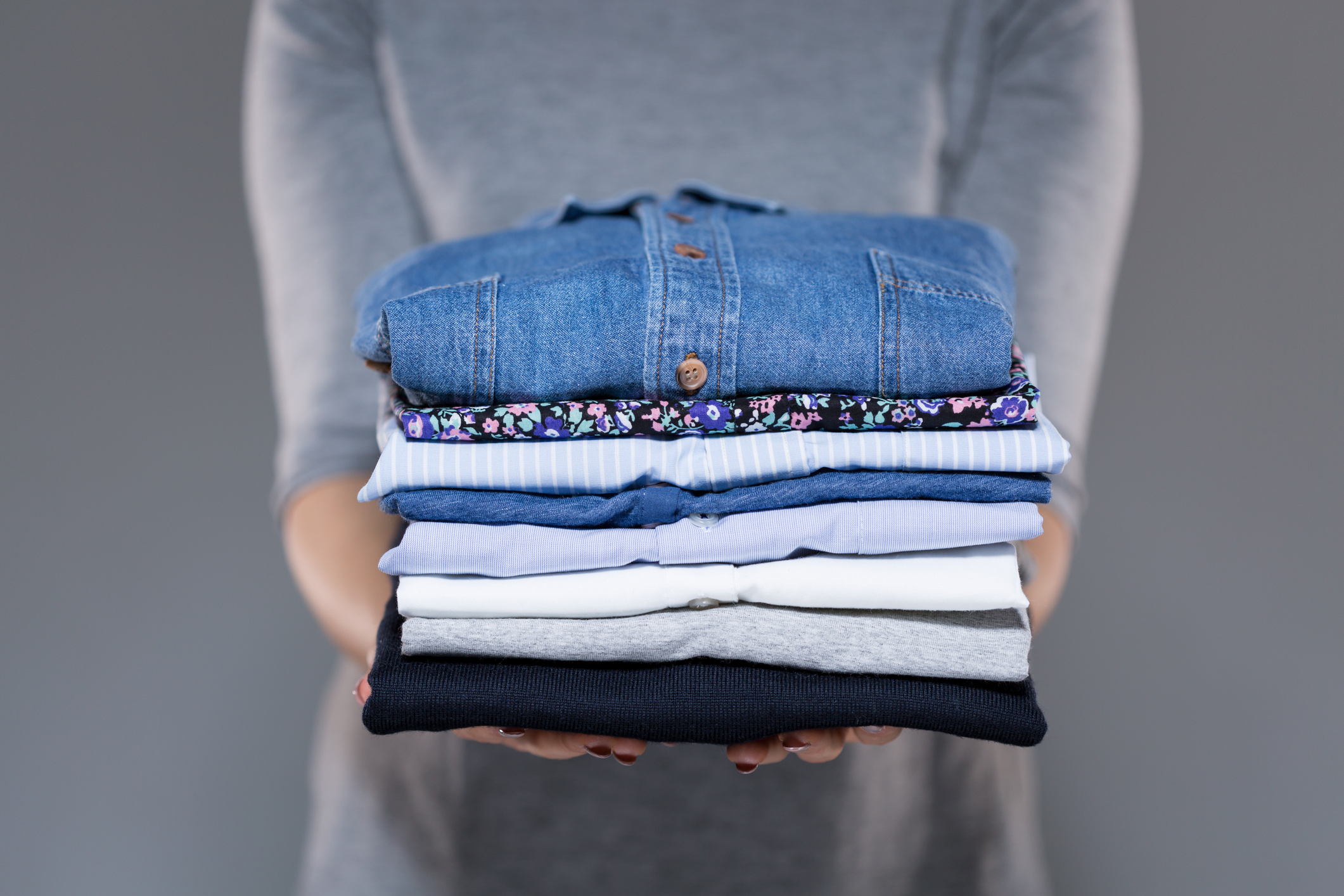 2. Our Top Quality Service
We are a full quality laundry service from pick-up to the delivery. Providing classic fluff & fold for all types of businesses.
At Royal Quality Laundry, we really understand the importance of quality in every way. You don't have to worry about separating your clothes in terms of color and fabric because we do all that for you.
We use top quality products along with our excellent customer service. We are able to understand the needs of our clients and help them run more efficiently and without costing a fortune.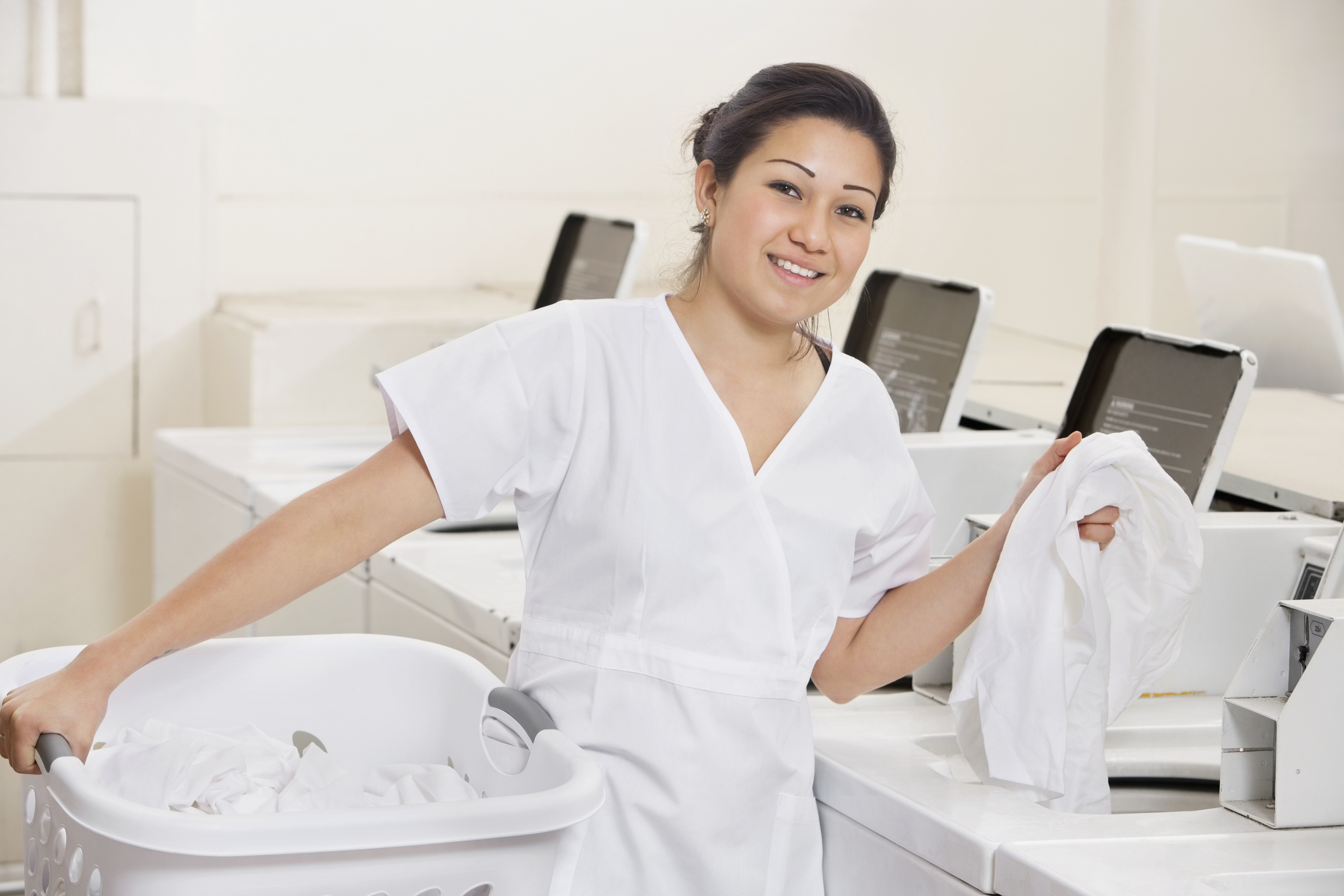 3. Always Happy Customers
By using our commercial laundry service in Los Angeles, you will save your business and team hours of time from doing the laundry. Once you've use our service, there will be no going back. A service that makes sense for all businesses.
We love getting all the positive feedback from our existing clients. They are the living proof that many can benefit from our professional laundry service.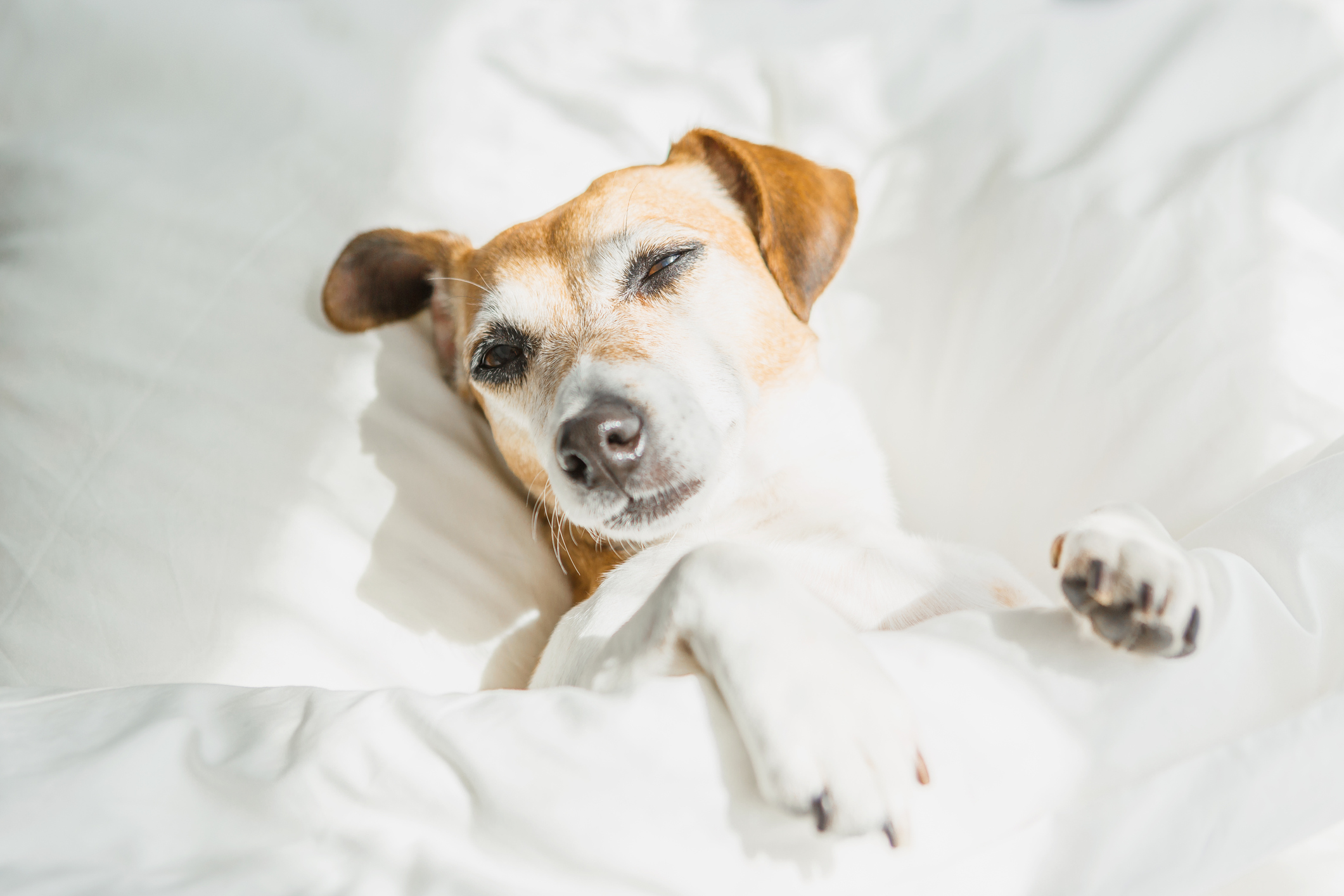 Royal Quality Laundry will provide you with one of the best laundry services in Los Angeles. You don't have to look for another commercial laundry service because we can assure you that our company is the best out there.
Our team are a group of laundry professionals who have been well trained and know exactly how to handle and treat your laundry so that they come out looking the absolute best!
Sign up today and get your first 100 pounds of laundry for free! You can visit our page at: http://royalqualitylaundry.net/