Horseback Riding Los Angeles
Horseback riding, racing, and rearing is a large part of life in the wooded sides of Los Angeles county. When most people think of LA, they think of Hollywood, movie stars, and glamour. But what most people don't think about, is the equestrian culture of this city. Some of the greatest horse tracks in the country reside in Southern California. Del Mar Race Track in San Diego and Santa Anita Park in Los Angeles County.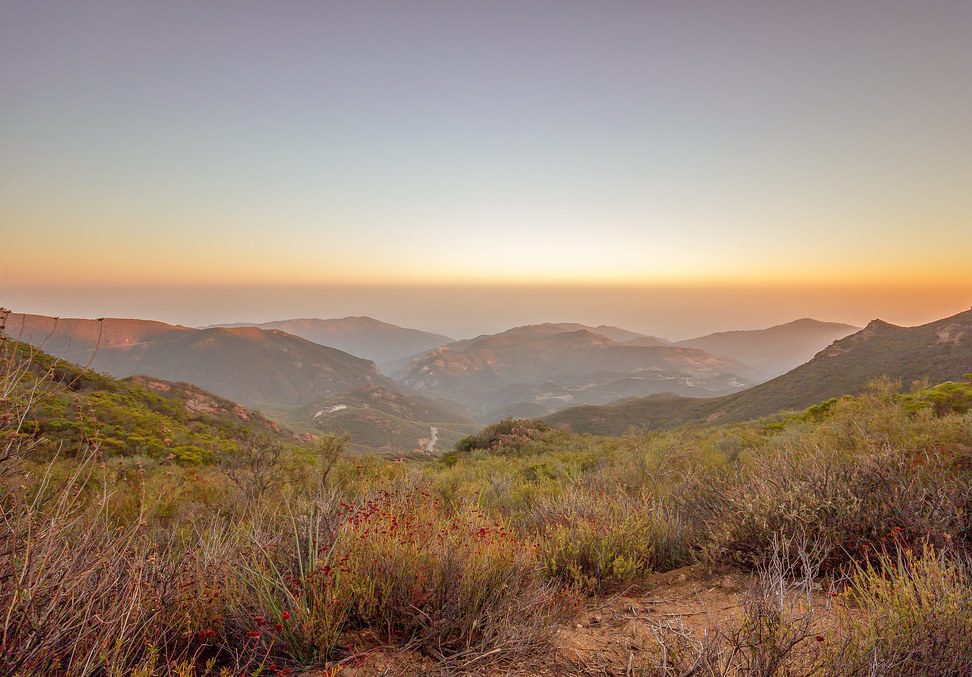 The Horseback Riding Culture in LA
As locals know, Los Angeles has some of the most beautiful mountain ranges and wooded areas in the country. There are vast canyons, breathtaking mountain peaks, and expansive farm lands. These areas are covered with wineries, state parks, and yes: horseback riding Los Angeles ranches and estates. Los Angelenos who live in these more rural areas of the county provide home to some 100,000 horses in the city proper. Horseback riding Los Angeles county can give locals some of the most amazing experiences. These experiences can be enriching for the soul; but conversely, a burden of a mess for your clothes and equipment. This is why Royal Quality Landry has dedicated a whole segment of our services to Horse Laundry.
What is Horse Laundry?
Horseback Riding Los Angeles is a very special pastime for many Los Angelenos. It is a way of life for those that live on horse ranches in the county. And with all the joy it brings them, they also know it brings quite a mess. Many horse owners doing horse laundry in their own homes tend to complain about all the hair and dirt that gets everywhere. And washing some of these large items, such as the trunk covers, saddle pads, and stall drapes, can damage residential size washing machines.
At Royal Quality Laundry, we want to take the load off you so that you can get back to what you really love: horseback riding. We believe that riders should not have to be bothered with not only cleaning their riding clothes and equipment, but then having to clean the hair and dirt that gets tracked through the home and in laundry appliances. The harsh bacteria and filth that comes from the trails and nature of horseback riding should not have to enter your home.

Why choose Royal Quality Laundry for your horse laundry needs?
Royal Quality Laundry is dedicated to quality. Quality of service and quality of product. But we are also dedicated to freeing up our client's schedules so they can focus on the important things in their lives. Freeing up time is crucial to a happy life or a healthy run business. The RQL team knows how to do your horse laundry just the way you like it. We know how to wash the gear such as the horse blankets, coolers, and sheets. And we also know what equipment cannot be washed together. Our professional service will deliver your horse laundry back in great condition and as clean as can be. 
At RQL, we dedicate our time and service to benefit our customers in ways far greater than just doing their laundry. We give back convenience and time to our clients to do whatever they please, like horseback riding Los Angeles.