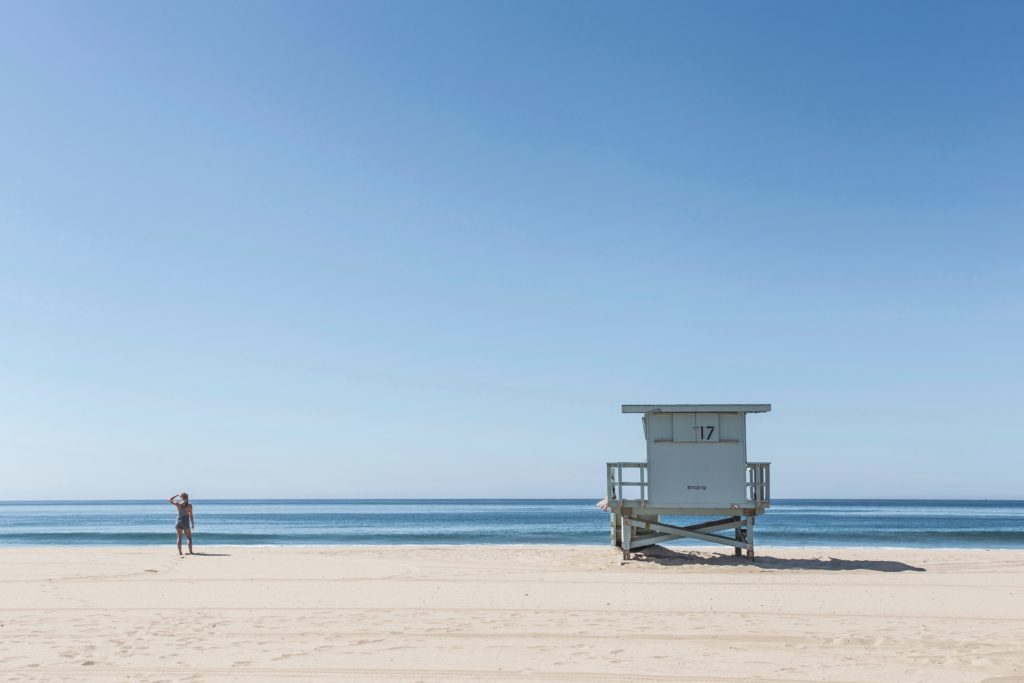 The Pacific Palisades. Chances are you have heard of it. Given its name, 'Pacific Palisades' from its literal location on the Pacific and the resemblance of the cliffs overlooking the ocean to the Hudson River Palisades in New York. The Pacific Palisades, or simply The Palisades, is one of the best places to live in California. It's no mystery why. The location offers breathtaking views, easy access to PCH and neighboring Santa Monica, great schools, and a charmed lifestyle. The spoils seem to never end in this oasis by the sea. Royal Quality Laundry is yet another one of those spoils the residents of The Palisades get to enjoy.
About Royal Quality Laundry
Royal Quality Laundry (RQL) is a full service laundry company, established in 2015 in Malibu, California. As a residential and commercial laundry service we serve the greater Los Angeles area as a whole. To keep ties to our roots and serve this area best, we have a daily laundry pickup and delivery route just for Malibu, Agoura Hills, Calabasas and Westlake Village.

Mission of Royal Quality Laundry
Quality is our number one focus at RQL. And one of the principal reasons we exist is because our very own 'Queen of Clean', Natalie Camacho, founder of Royal Quality Laundry, discovered a service missing for many people on the go or businesses in need of change. One of the reasons we're here is to help better the efficiency of businesses with their staff. At RQL, we realize that many small businesses, like the ones right here in Pacific Palisades, have many responsibilities that need constant attention and laundry does not need to be one of them.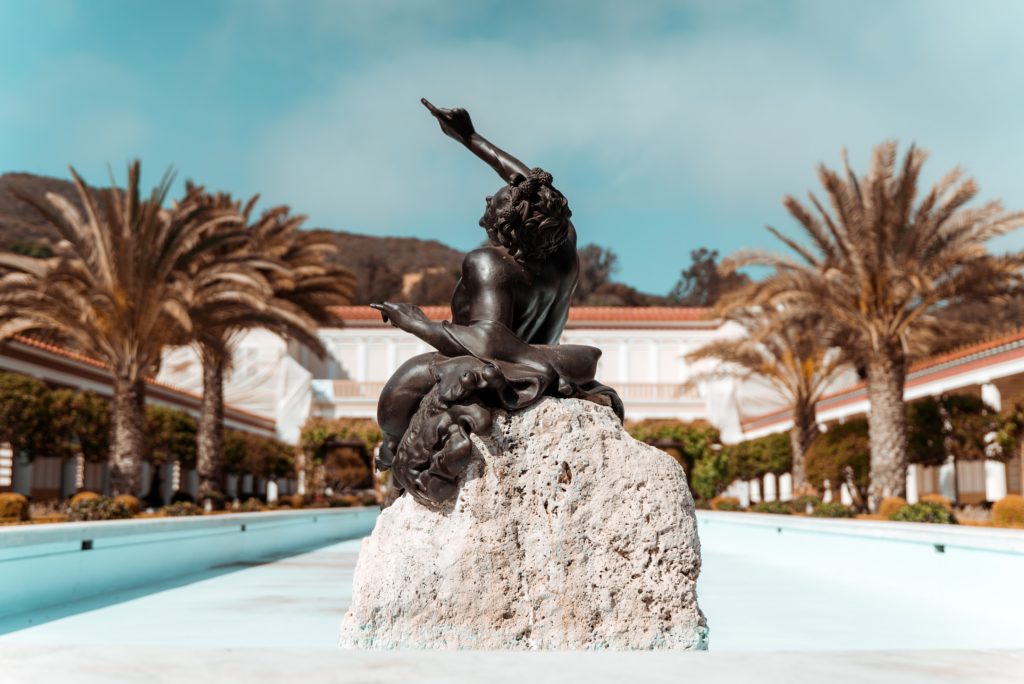 Airbnb and Vacation Rental Service
The Pacific Palisades is one of the most desirable locations in Southern California. You're close enough to the city to easily become part of the action, but far enough away to enjoy the peaceful pacific ocean. Consequently, many travelers want a place to stay here. Natalie and her team at RQL are fully trained and equipped to partner with your Airbnb and Vacation rentals. As the owner/host of an Airbnb or Vacation rental, we understand that you have a laundry list of responsibilities. (Pun intended) At RQL, we have designed our Airbnb and Vacation Rental Service to function seamlessly with the way your business is designed. This allows you to work on getting a steady pipeline of clients, while we take care of the laundry.

Highlights Using RQL for your Airbnb & vacation property rental:

Our Los Angeles based laundry service is fast and convenient
We pickup and deliver to your Airbnb & vacation property rental location
Our laundry service adds value to your Airbnb & vacation property rental business and becomes an asset. This will allow you to focus on growing your Airbnb & vacation property rental business
Our Airbnb & vacation property rental laundry service are experts at organization. We color code laundry bags to separate rooms if needed to make it easier for your Airbnb & vacation property rental cleaning management team.
Our Airbnb & vacation property rental handles cleaning of laundry of all sizes and shapes including comforters, pillows and everything in between
Our Airbnb & vacation property rental is also capable of handling disease control related issues should they ever occur at your AirBNB & vacation property rental business
Not only would you love our laundry services, but your cleaning staff will definitely love and utilize our cleaning service to its fullest extent. Our team is also comfortable to communicate with. All staff members of your management team and we also are bilingual and can speak English and Spanish
Commercial Service
Our professional commercial laundry service has been used by a variety of businesses including drug rehabs, salons, spas, gyms, hotels, motels, vacation rentals, restaurants, camps, assisted living homes and more. Our team has done upwards of 50,000 lbs of laundry in a month for large drug rehab clients in Malibu. We understand the speed and efficiency that businesses need to be run at. Therefore, we hold ourselves to the highest standard to make sure we deliver. Our goal is to help your business run at its best.
Learn More About RQL
Our commercial laundry service can help any business or family achieve their goals by helping free up their time to focus on the important things. Let us handle the laundry. It's as easy as scheduling a pickup. We'll take it from their because we come to you. That's the kind of first class service Pacific Palisades can expect. For more information, schedule a pick-up here.